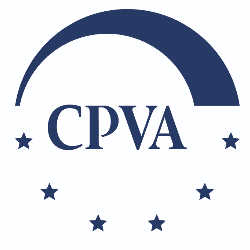 Viešoji įstaiga Centrinė projektų valdymo agentūra
Public Administration
Location:
Konarskio, Vilnius, Lithuania
Company Size:
527 Employees
Mean Salary men/women:
3353.43 / 2969.25 EUR
Company overview
OUR DUTY is to ensure that public investment in Lithuania is managed effectively and responsibly. OUR ROLE is based on the expertise of our staff, and experience of 20 years of working in public sector. OUR AIM is to take the responsibility and contribute to Lithuania's growth.