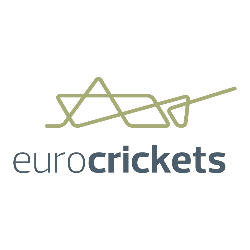 Maisto produktų eksportas
Wholesale Trade
Location:
Kęstučio g. 19, Vilnius, Lithuania
Company Size:
20 Employees
Mean Salary men/women:
1324.58 / 1465 EUR
Company overview
Young and dynamic company in the insect breeding field. We are exceptional in the breeding of crickets - in each step of farming, we think about sustainability and environmentally friendly materials with maximum less of waste. Our production is a special food of the future, available already today!
Company gallery