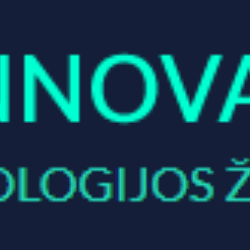 MB "IT innovations"
Information and Communication Technology, ICT
Location:
Vėliavininkų , Kaunas, Lithuania
Company overview
The company works in the field of IT innovation, develops solutions for the public sector, participates in scientific and business cooperation projects. In our company, you will find a friendly environment, conditions for improvement and realization of your strengths. The company follows the principles of teamwork, so we invite you to try your hand at us.