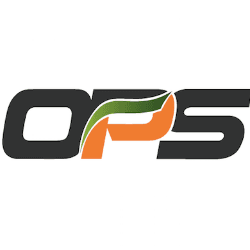 UAB OPS Lietuva Assistance
Finance and Insurance
Location:
Liudviko Zamenhofo, Vilnius, Lithuania
Company Size:
19 Employees
Mean Salary men/women:
1441.69 / 2351.88 EUR
Official Languages:
Lithuanian
English
Russian
Estonian
Latvian
Norwegian
Company overview
OPS Group represents the international oriented company in the Baltic countries since 1995. The main activity fields of OPS Group are travel and other kind of insurance assistance, administration of transport claims under the Green Card System and IV EU Directive, and customer service. OPS Group provides multilingual customer service 24/7 because of the specific type and nature of its activity.