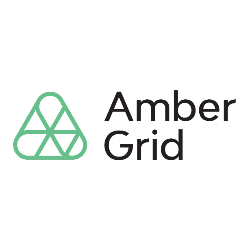 Amber grid
Energy, Gas, Oil and Natural resources
Location:
Laisvės pr., Vilnius, Lithuania
Company Size:
353 Employees
Mean Salary men/women:
3186.01 / 3099.45 EUR
Company overview
We are the operator of the Lithuanian natural gas transmission system, responsible for the transmission of natural gas to consumers and the operation, maintenance, and development of infrastructure. The goal of Amber Grid is to transform the natural gas system by 2030, adapting it to transport renewable energy resources safely and creating a cleaner future for everyone. We plan to adapt the gas transmission system to new energy so that Lithuania's pipelines carry not only natural gas but also hydrogen. We aim to contribute to a climate-friendly economy. By selling green energy in Lithuania and abroad, we reduce the impact on climate change by focusing on energy from renewable sources.
Company gallery