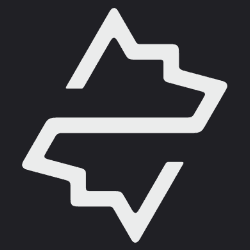 Laika Logistics
Transportation and Storage
Location:
Smolensko, Vilnius, Lithuania
Company Size:
45 Employees
Mean Salary men/women:
1644.93 / 2116.83 EUR
Company overview
Having successfully worked in the transportation market for 14 years, we have established ourselves as a reliable carrier and operator of a customs warehouse. The main activity of the company is FTL and LTL cargo transportation by road, multimodal transportation, warehouse and customs services. Laika Logistics invests in training, process automation, research and quality of service. We are constantly improving to make our customers even happier and our employees and partners more successful. The company's activities are based on such values as teamwork, responsibility, efficiency, respect for colleagues, customers and carriers. "Laika" – experienced, ambitious, friendly, professionals.