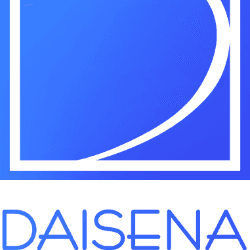 Uždaroji akcinė bendrovė "Daisena"
Wholesale Trade
Location:
Sandraugos g., Kaunas, Lithuania
Company Size:
151 Employees
Mean Salary men/women:
2591.4 / 1977.07 EUR
Company overview
"UAB ""Daisena"" established in 1993, has succeeded in creating multiple Lithuanian markets leaders and internationally recognized products. In 2005 "Daisena" expanded its operations to Latvia and Estonia while simultaneously developing sales in export markets. Unique market and product positioning strategies, combined with the work of qualified sales specialists, constantly create our successful brand stories. As a company, our goal and growth guarantee is to combine long- term experience in sales and distribution to create unique products according to the needs of consumers.