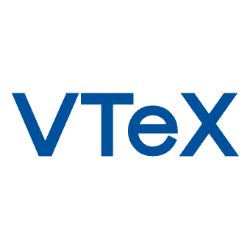 Location:
Mokslininkų g., Vilnius, Lithuania
Company Size:
113 Employees
Mean Salary men/women:
2519.48 / 2202.6 EUR
Company overview
VTeX provides typesetting, copyediting, and related services to STM publishing houses, university presses, and academic associations since 1991. With a wide experience in typesetting academic journals and books, we excellence in processing LaTeX materials with heavy mathematical content. High-quality typesetting services are accompanied by other necessary services, as artwork preparation or language editing, and LaTeX-oriented tools, like online accessible SkyLaTeX or the subject index preparation tool AKIS.