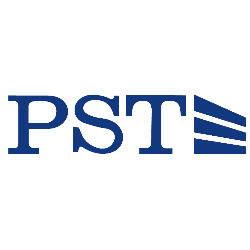 PST
Construction, Utilities and Contracting
Location:
P. Puzino , Panevėžys, Lithuania
Company Size:
181 Employees
Mean Salary men/women:
3388.46 / 2860.41 EUR
Company overview
The public limited liability company Panevezio statybos trestas (PST) is a Lithuanian construction company, which has been operating in the construction sector for more than 60 years and has top expertise for creation of exceptional quality. Honesty, responsibility, professionalism, high quality work and effective solutions are the values that allowed us to achieve our goals - today we are one of the largest construction companies in Lithuania. The company had implemented a number of exceptionally significant and complicated projects, which contributed to economic growth in Lithuania, have significant impact on infrastructure development and environmental improvement of the country.