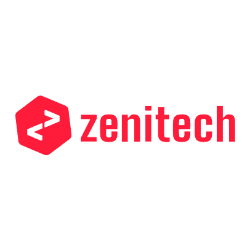 UAB "Zenitechas"
Information and Communication Technology, ICT
Location:
Žalgirio g. , Vilnius, Lithuania
Company Size:
147 Employees
Mean Salary men/women:
3599.36 / 3150.62 EUR
Company overview
Are you ready to join a team of tech-savvy, growth-focused, and innovative individuals? Look no further than Zenitech! We're a company that partners with businesses to design and implement cutting-edge technology that drives revenue, transforms customer experiences, and propels growth. At Zenitech, we believe in the power of community. That's why we've created a work environment that encourages collaboration, creativity, and growth for all of our employees. And with a diverse team of over 500 people from all over the world, you'll have the opportunity to learn from and work alongside some of the best and brightest in the industry.
Company gallery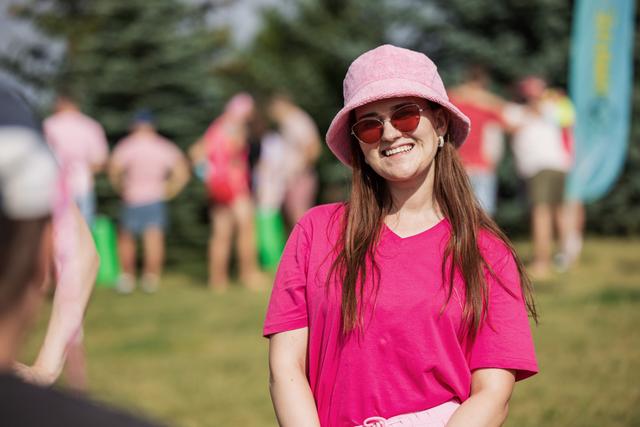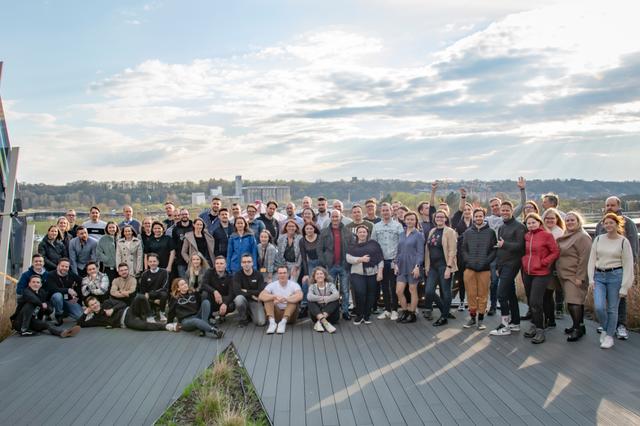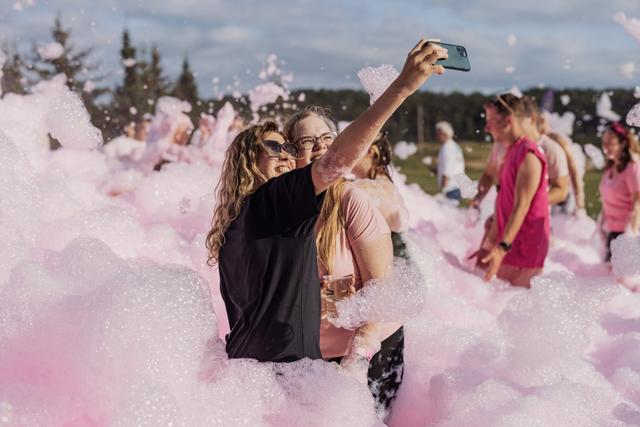 More Job Ads from this company