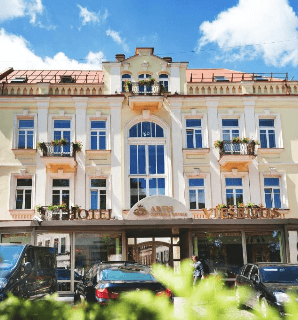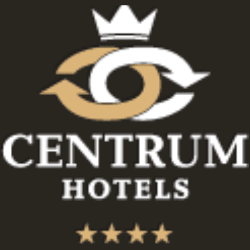 Uždaroji akcinė bendrovė "CENTRUM"
Accomodation, Food Service and Hospitality
Location:
Totorių g. , Vilnius, Lithuania
Company Size:
138 Employees
Mean Salary men/women:
1766.45 / 1310.48 EUR
Company overview
UAB Centrum history began in 1996. In more than 26 years, the company has grown into a successful hotel chain and currently manages "Artis", "Ratonda Centrum Hotels" and "Grata by Centrum Hotels" located in the heart of Vilnius. Authentic location and architecture, a wide range of services according to the needs of each client, traditions of hospitality and attentiveness ensure the feeling of a homely atmosphere. Would you like to continue our success story?!
Company gallery