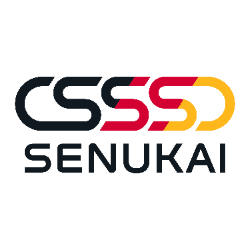 UAB "Kesko Senukai Lithuania"
Retail Trade
Location:
Islandijos pl. , Kaunas, Lithuania
Company Size:
2998 Employees
Mean Salary men/women:
1948.63 / 1722.1 EUR
Company overview
Kesko Senukai Lithuania, UAB - it is a leading company engaged in retail and wholesale trade not only in Lithuania, but also in other Baltic countries. The company, which exists for more than 25 years, operates in all major cities of Lithuania, employs more than 3,000 professionals, and offers a wide selection of construction, repair and household goods.