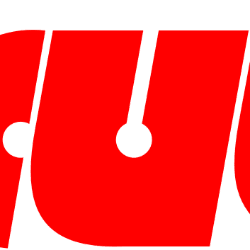 Uždaroji akcinė bendrovė "SKUBA"
Wholesale Trade
Location:
V.A.Graičiūno, Vilnius, Lithuania
Company Size:
171 Employees
Mean Salary men/women:
3036.71 / 3366.64 EUR
Company overview
Its subsidiaries operate in Finland, Estonia, Latvia, Lithuania, Poland, Hungary, Romania, Slovakia, the Czech Republic, Bulgaria, Slovenia, Croatia, Greece and Italy. SKUBA has a growing network of authorised IVECO repair and technical maintenance services, consisting of business units based in Vilnius, Kaunas, Klaipeda, Siauliai, Ryga and Tallinn. Modern warehouse with an area of 20 000 square metres is based in Vilnius from where the spare parts are supplied to all subsidiaries. SKUBA is active in more than 100 European cities.