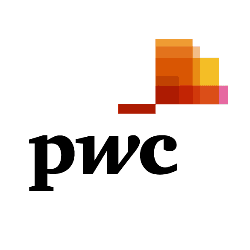 Location:
Jasinskio, Vilnius, Lithuania
Company Size:
197 Employees
Mean Salary men/women:
3364.98 / 3399.24 EUR
Company overview
"PwC" Lithuania helps create value for its clients - multinational corporations and large local companies. "PwC" Lithuania is part of an international network of firms with more than 320,000 employees in 152 countries. "PwC" Lithuania employs professionals in fields of accounting, audit, finance, tax, business consulting and more. Operating since 1993, "PwC" Lithuania currently employs more than 190 people. "PwC" Lithuania offers several flexible additional employee benefits and learning opportunities, and some of the best finance, accounting, audit, legal and tax professionals start and develop their careers here.