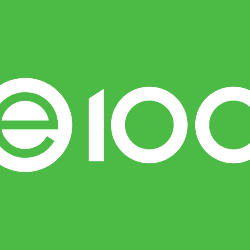 UAB "Europinių kortelių servisas"
Energy, Gas, Oil and Natural resources
Location:
Liepyno g., Vilnius, Lithuania
Company Size:
55 Employees
Mean Salary men/women:
3891.97 / 2813.52 EUR
Company overview
E100 is an international provider of business solutions for energy, mobility and value-added services. We have been successfully working on the market for more than 20 years, serving more than 20,000 customers. During this time, E100 has become the main partner of European transport companies. Professional experience has allowed us to create a product that meets the needs of a modern road transporter, regardless of the size of its fleet and the direction of activity. The card gives access to 20,000 petrol stations in 32 countries, VAT refunds and cashless payments in 28 countries and additional transport services from car parks and car washes to ferry reservations and bridge payments.
Company gallery


More Job Ads from this company