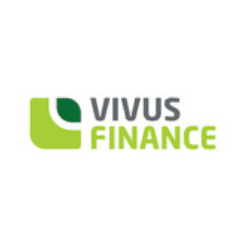 UAB CREDIT SERVICE
Finance and Insurance
Location:
Jonavos g., Kaunas, Lithuania
Company Size:
75 Employees
Mean Salary men/women:
4095.45 / 1913.97 EUR
Company overview
Credit Service UAB is part of the international 4finance company, which manages two consumer credit systems in Lithuania: SMScredit.lt and Vivus.lt. Our goal is to provide people with financial assistance quickly, comfortably and inexpensively and to provide services that meet the expectations of all our customers. One of the main values ​​of Credit Service UAB is its employees. Our team consists of professional and ambitious people, to whom we provide the best conditions for continuous professional and personal development.