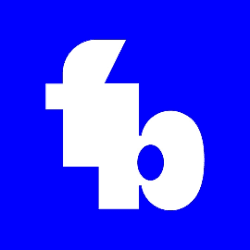 Finora Bank UAB
Finance and Insurance
Location:
Žalgirio g., Vilnius, Lithuania
Company Size:
16 Employees
Mean Salary men/women:
4679.91 / 4584.63 EUR
Official Languages:
English
Estonian
Lithuanian
Company overview
Finora Bank is working to become the world's leading financial partner for small and medium-sized companies, entrepreneurs, and creatives. Finora offers ambitious entrepreneurs the financial services that help them grow. As a partner for entrepreneurs, we value a personal approach to each customer. We support and advise our customers, and we are flexible. We share a common goal with our customers, as we all wish to grow in size and strength. Finora has eight years of experience in Estonia and three years of experience in the Lithuanian market. We offer loans, leasing, factoring, and guarantees primarily to business customers. Finora has grown into an important financial services partner for hundreds of entrepreneurs.
More Job Ads from this company